Hydrotherapy
Cathedral Physiotherapy is excited to announce that they are now able to offer Hydrotherapy treatment sessions at the Spa Naturel Fitness pool within the Exeter Mercure Southgate Hotel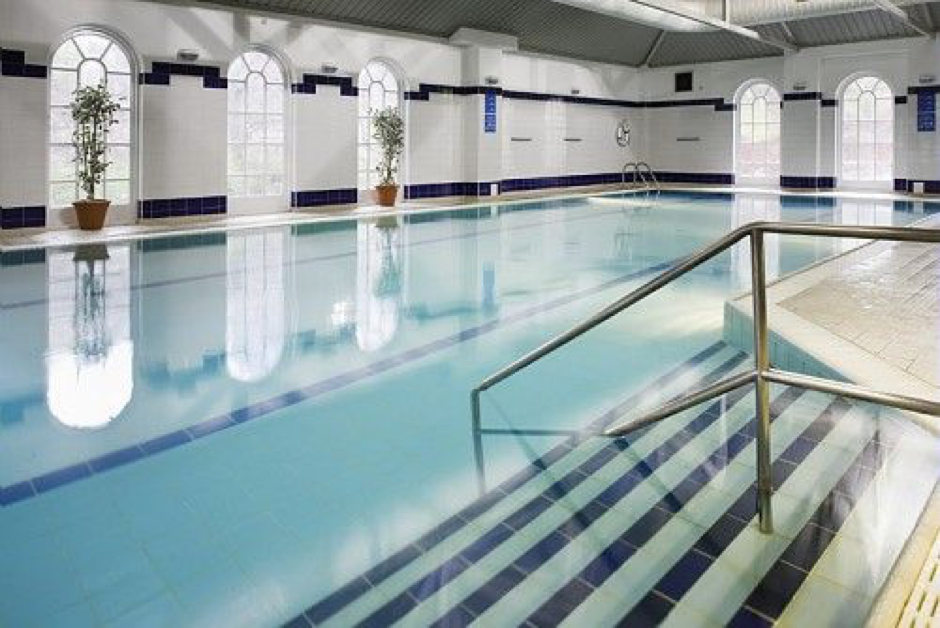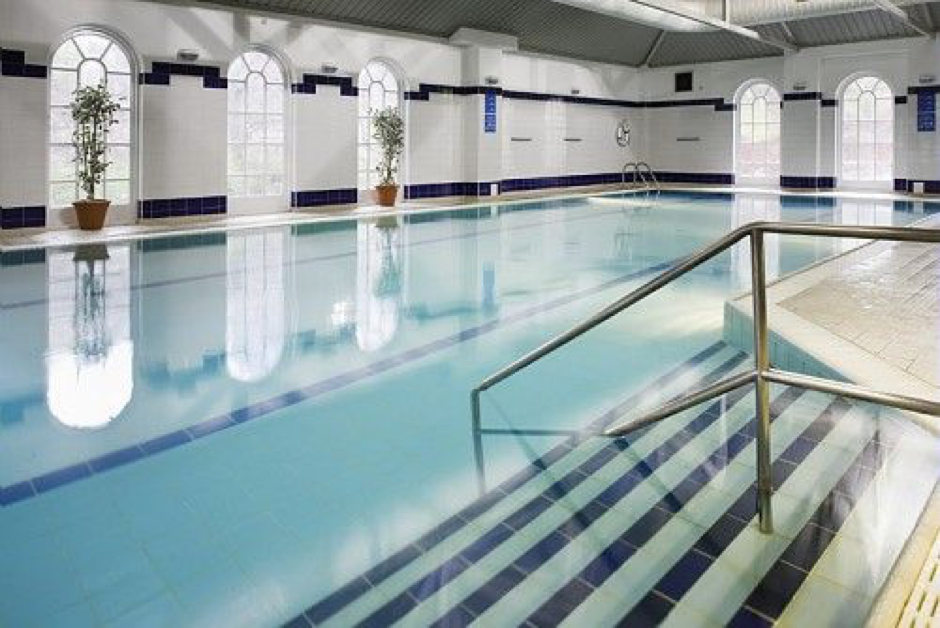 What is Hydrotherapy?
Hydrotherapy is the term used to describe therapeutic exercise in water. It is brilliant for people who are in severe pain in different parts of their body (backs, hips, knees, shoulders and patients with multi joint problems e.g. rheumatological), because the buoyancy supports the body's weight, allowing the joints to move in a supported way through the water. This often helps reduce painful muscle spasm, and consequently can increase your range of pain free movement. The water pressure can help also help to reduce swelling, and the water's resistance properties can be utilised to assist strengthening.
What will happen?
Cathedral Physiotherapy offer 1:1 hydrotherapy sessions so that your needs are specifically tailored to. During your session the physio will be in the water with you and guide you how to exercise the affected area in the water. The movements will generally be slow and controlled initially, and you may be asked to use various buoyancy aids (arm bands, rubber rings, woggles etc) to assist your rehabilitation. Be aware that you will do more than you realise in the session, and so the physio will build up the time spent exercising in the pool gently.
Do I have to be able to swim to participate?
It is not necessary to be able to swim, but it is important that you are comfortable being in water so that the physio can optimise your treatment session.
Which pool will I use and will I be the only person in it?
Cathedral physiotherapy have joined with Naturel Health and Fitness Spa at the Exeter Mercure Southgate hotel to be able to offer this exciting opportunity. The pool may have other users within it, but we will use one area of the pool. It is a 15m pool, with shallow steps to access, and it is 1m level throughout. The water is usually kept at around 30-1 degrees Celsius.
How do I get an appointment?
Hydrotherapy will either be suggested to you by your physiotherapist as part of your treatment package, or, if you have hydrotherapy in the past and know it is helpful, or are just interested to try something new then you can contact the clinic directly to arrange a session. We will always assess you in the clinic first, to check it's suitability as a treatment for you, and then if appropriate set up a hydrotherapy regime alongside home exercises for you.
Cost: £58 per 30 min session.